I'm so excited. Tomorrow is a snow day. And there's no suspense. I got the automated call by supper time. Poetry, I tell you! To celebrate here are some lovelies I have been crushing on.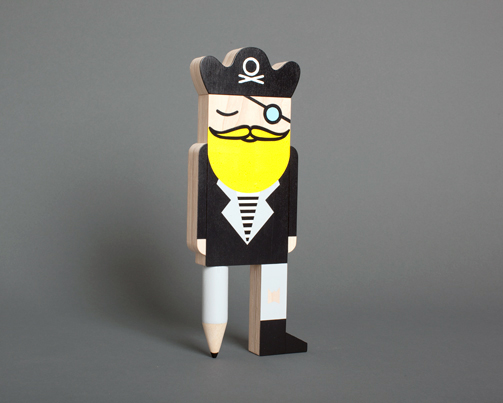 I'm all about Zooey lately. Here she is in another movie I am eager to see:
(500) Days of Summer
. Supposedly it's the anti-romantic comedy. We shall see. In theatres July 17th. Watch the trailer
here
.
I love
this idea
of encouraging budding artists' creativity by having them imitate "The Masters." Mariah from
Playful Learning
has a list of a handful of resources in her post that might work well with kids, but I can see a new use for many of my favorite art postcards (like she has pictured above).
Helen Dardik from
Orange You Lucky
is always designing new prints. I love, love, love this one--
Nursery Zoo
. It would be perfect for a baby blanket, or any kind of baby gear. It makes me smile ear to ear. I'd love a picture book featuring these characters. I have a penchant for monkeys, but the hippo takes the cake!
I have always had a soft spot for Russian nesting dolls ever since my first taste of them on Sesame Street.
These colorful little bags
are just too cute!
With my urge for organizing I'm thinking I might need this greeting card organizer from
The Container Store
. I used to have a greeting card book with pockets to hold the cards for each month but that didn't really work (and the pockets were ripping). I think I'd rather do it by category anyway. I like that this box is clear and sturdy.