Shawna No
el Pho
togra
phy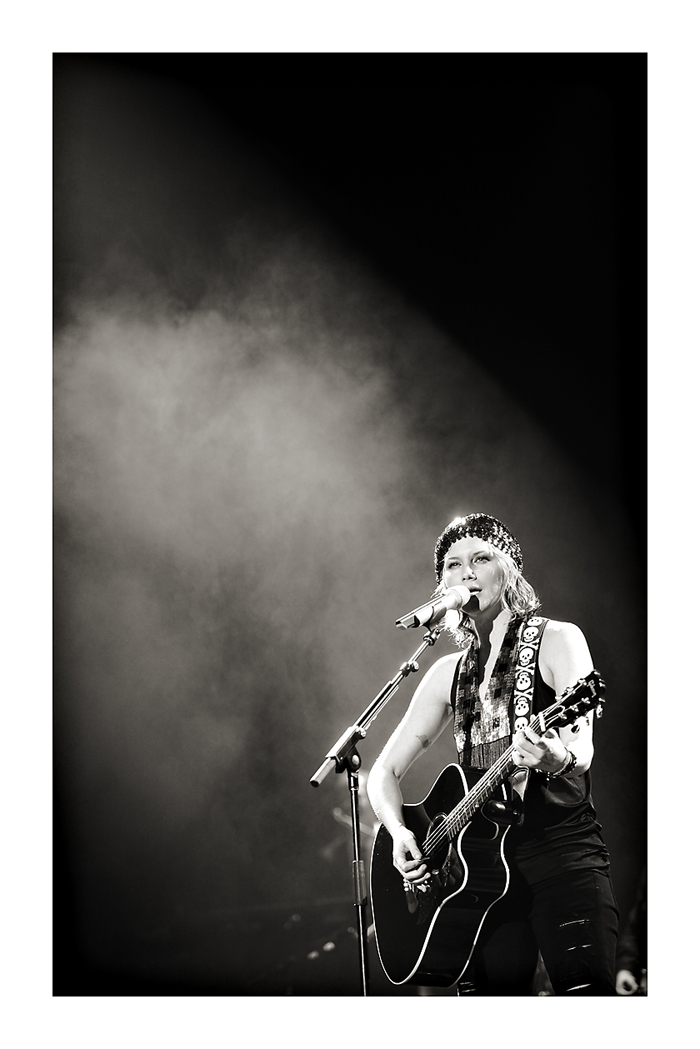 via Shawna Noel Photography
I've been in love with her incredible wedding photos and baby pics and well, everything she shoots for some time now. Today I saw her
photos from the Sugarland Concert
and well, I'm smitten all over again. Please check her out. Even if you have no photography needs, her work is a real treat!
------********------

My first buds are peeking up through the soil in my herb containers. I planted one week ago and so these are my first little darlings. I was overjoyed to see their sweet green faces. In both locations, the sweet basil is the first to make an appearance.
------********------
My Buddy Kailas
Isn't he precious?
I've been missing my next door neighbors since they moved to Vancouver and lucky for me they were back this week so Jeremy could defend his dissertation. And I got to see my sweet pea, my honey, my little Kailas. He always seems so glad to see me. We all need a bit of that in our lives!